About
Hi, I'm Gavin Gray. I'm a writer, technical author and lexicographer based just outside Glasgow, Scotland.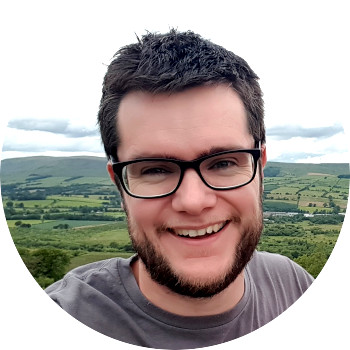 It's true that in my professional life I wear a few different hats, but in all my roles I work with words: communication is what I do!
You can check out some of the work that I've done in my portfolio.
If you're interested in working with me, then I'd be happy to chat over your requirements and see how I can help: please do get in touch.
And if you just want to find out a bit more about me and my musings, then check out my blog!