Sean Connery and The Last Crusade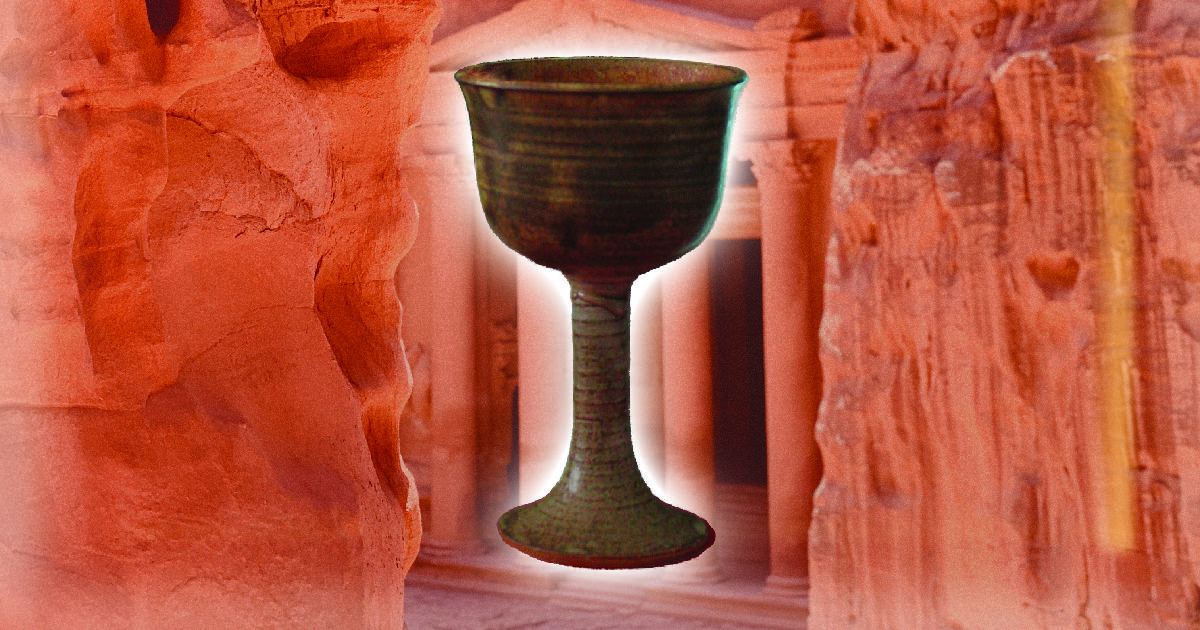 Sean Connery passed away this week, aged 90.
Arguably the world's most famous Scot, Connery was best known for playing James Bond in seven Bond films. For me, however, I'll always remember him first as Indy's dad in Indiana Jones and the Last Crusade.
As a kid, that film ranked in my top ten films of all time. As an adult, it's still there. It's just so good!
The Last Crusade
The Last Crusade was the third Indiana Jones movie, coming after Raiders of the Lost Ark and The Temple of Doom. I know many people rank The Temple of Doom as their favourite, but in my opinion, although the other two films are great, they just can't compare to The Last Crusade!
(There's also the more recent The Kingdom of the Crystal Skull, of course, but I don't think anyone ranks that one as their favourite.)
The pacing of The Last Crusade is breakneck from start to finish, with the perfect dose of humour throughout.
It opens with River Phoenix (portraying a young Indy) stealing an artefact from a group of grave robbers who have dug it up ("It belongs in a museum!"). This ultimately results in a train-top action sequence not unlike the one parodied by The Wrong Trousers (see last week's blog post!).
The main story, however, takes place years later, when Indy (now portrayed by Harrison Ford) learns that his father has been kidnapped. Indy also mysteriously receives his father's Grail diary in the post (Indy's father is obsessed with the search for the Holy Grail).
From first setting off to rescue his father, to then attempting to stop the Holy Grail from falling into the hands of the Nazis, Indy embarks on an adventure that takes him from Venice to a Nazi castle in Austria to a Nazi book-burning rally in Berlin (complete with an encounter with Hitler!) and finally on to İskenderun, historically known as Alexandretta.
From the Nazi castle onwards, Indy is joined on his quest by his father, and Sean Connery's portrayal of Henry Jones, Sr provides the perfect counterbalance to the action and tension of the film. There's so much I could say, but I think a clip will say more than I possibly could.
I don't normally watch films more than once. The Last Crusade, however, is a film that I've watched countless times, and I'd be quite happy to watch it countless more!
RIP, Sean.
Personal news
On personal news this week, my debut novel And Then They Drowned has gone on submission to publishers! My agent, Alice Sutherland-Hawes, submitted it on Tuesday.
It's a waiting game now, to see if an editor decides to pick it up. All I can do is cross my fingers!