Wallace and Gromit, trust and sofas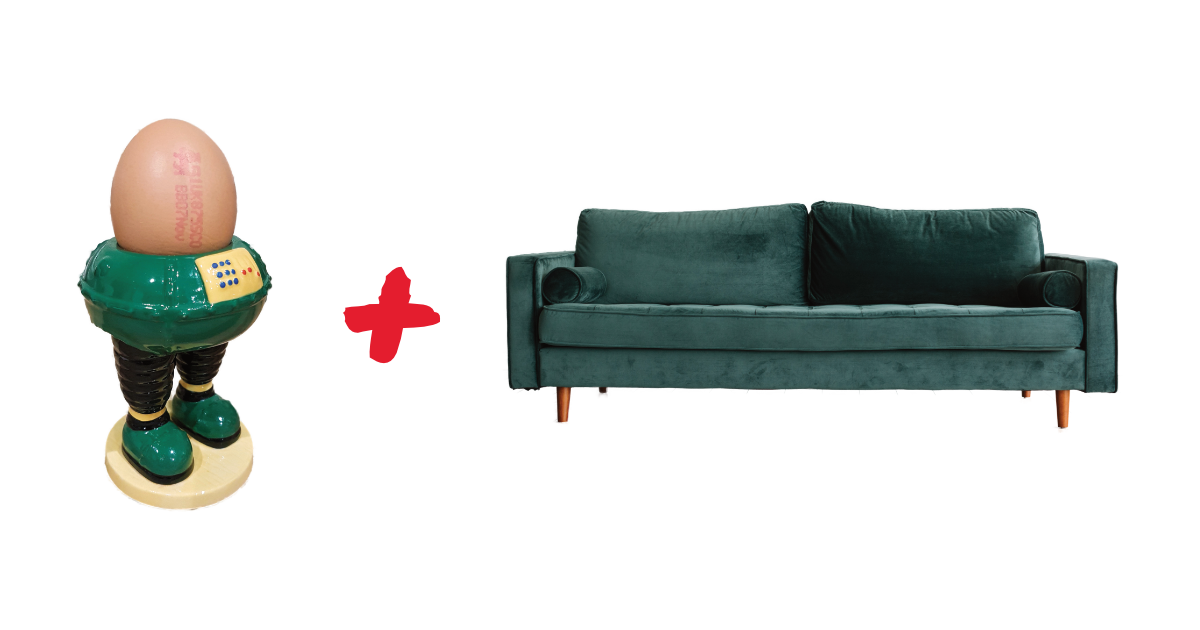 Ugh, ads. They're just the worst, aren't they? All they do is get in the way of you watching what you want to watch.
And yet every so often one comes along that grabs your attention.
For me, that happened recently*, and from one of the most unlikely of sources: DFS.
* It happened recently for me, but apparently this ad campaign launched in December 2019. I'm 10 months late! Thanks to streaming services like Netflix and Prime Video, I barely watch live TV any more. That must be why I've only just seen this!
As anyone who remembers British daytime television from a decade or two ago could tell you, DFS always seemed to have a sale on (and it was probably "ending this Sunday"). If you wanted to pick up a quality sofa at a bargain price, then time was running out!
While I'm sure they were careful to stay on the right side of the Advertising Standards Authority, their constant sales didn't quite sit right with me, and as a result DFS is a brand I've never entirely trusted.
And yet now, in a DFS ad, are two beloved characters from my childhood who just emanate trust: Wallace and Gromit!
It's the wrong trousers, Gromit!
My first experience with Wallace and Gromit was The Wrong Trousers, released in 1993. A Grand Day Out was released first but I didn't see that one till later.
Now it's true that I saw The Wrong Trousers at an influential time in my life (I was seven years old in 1993), and perhaps nostalgia is coming into play here, but you know what? The Wrong Trousers may just be the finest 30 minutes of television ever made. It's so good!
To get you up to speed (as if you don't already know who Wallace and Gromit are), Wallace is an inventor and Gromit is his trusty dog. In The Wrong Trousers, Wallace – facing money problems – takes in a lodger, a penguin.
Meanwhile, the authorities are hunting for a criminal…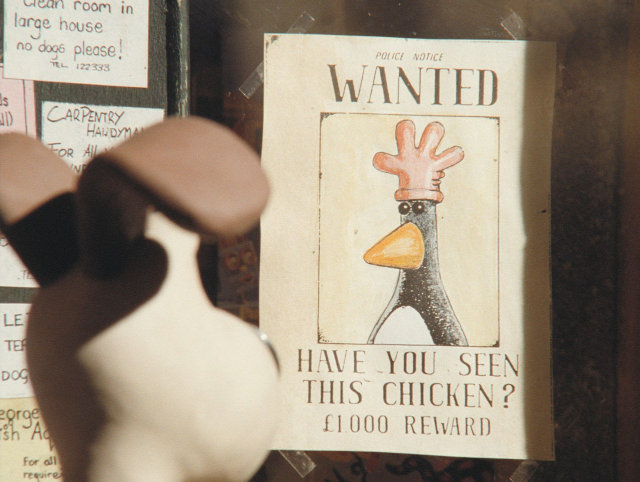 The genius of The Wrong Trousers is that that's it, character-wise. We don't see any other characters in the 30 minutes – not even in the background – and two of those characters are mute. Only Wallace speaks, voiced by the late Peter Sallis.
Later Wallace and Gromit instalments ramped things up with larger casts and other voice actors, but the simplicity of The Wrong Trousers is a huge part of its charm.
We're all used to whodunits and red herrings and the shock reveal at the end, so in the finale when "Feathers McGraw" removes the glove from his head and reveals that he is in fact the penguin, Wallace's exclamation of "Good grief! It's you!" is priceless.
This is followed by probably the greatest scene ever created in stop-motion animation: the train sequence, with the familiar train-top tussle of many an action movie recreated, in true Wallace and Gromit style, on a model railway through a suburban British living room.
Ah, it's just all so good! And I've not even mentioned the tape measure or the museum burglary, but honestly, I could talk about The Wrong Trousers all day, so I better stop now.
Reversing distrust
So, DFS use a couple of beloved children's characters in an advert and, what? Is that supposed to be enough to reverse my natural wariness and distrust of them, cultivated by watching too much daytime TV in my student days? Do they really think that will work?
Well, guess what, yes, it totally does work! I love Wallace and Gromit so much, and any company that's willing to pay Aardman Animation for more Wallace and Gromit is all right in my books. 😁
(Still, I've already got a sofa, and it's in pretty good nick, so that won't do them much good.)
Personal news
On personal news this week, I am now reunited with my agent for children's and YA fiction, Alice Sutherland-Hawes!
When I first signed up with Alice, she was working at the Madeleine Milburn Literary, TV & Film Agency. However, she's now launched her own agent business, which is really exciting. It's called ASH Literary.
Because of my contract with the Madeleine Milburn Agency, I couldn't join her straightaway, but now everything has been sorted out and I'm back with Alice again. I even have a page on her new website: check it out!
We're getting ready to submit my debut YA novel to publishers, so I'm going to be crossing all my fingers and toes for the next wee while.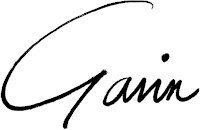 Image credit (egg cup): me